Cultured marble is a wonderful concoction of marble dust and resin. It is sturdy and non-porous unlike natural stone marble, which is very porous. Cultured marble is often used in showers and countertops as it is not that costly as marble. This stone is a hard polymer and has a wonderful radiance. As it is used in the showers, it faces a problem of soap scum accumulation, hard water dots, scratches and etching. This reduces its sheen and brilliance. It also gets scratched due to sharp or pointed things. A scratched and dirty surface can be restored back like new with proper cultured marble care and maintenance.
Here is How Cultured Marble Should be Restored
To bring back the sheen on a dull cultured marble stone and for removing rust stains from marble, you need to follow a step-by-step procedure. pFOkUS products can help you restore the beauty and hygiene of your stone. Our products are carefully manufactured in the laboratories after years of research. Our product range includes all the products required for cultured marble care.
Cultured Marble and Grout Cleaning Using Benaz:
Food and beverage spills on cultured marble countertops also lead to stains on the surface. Cultured marble in showers often gets stained due to soap scum accumulation, etching marks or mold formation. Furthermore, hard water leaves calcium and magnesium deposits on the surface, which look like white stains. Benaz is an excellent cultured marble cleaner that gets rid of these nasty stains. It is a cultured marble approved cleaner that gently removes these stains without causing etching on the surface.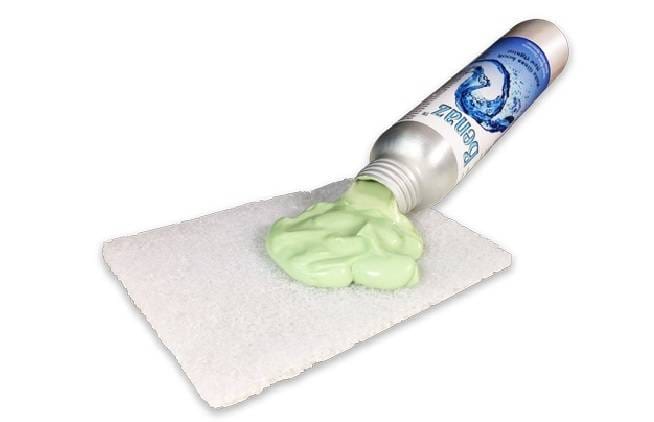 Crack Repair Using Sentura:
After tile cleaning, the cracks and holes in the surface should be checked and repaired. Cultured marble repair can be done using a high quality epoxy resin such as Sentura, which does not pop off from the surface and also delivers a permanent repair job. Sentura is a two part pigmented flexible solvent based epoxy/resin, formulated with a 1200psi adhesion. It delivers a seamless repair job without appearing too bulky.
Sealing Grout Using Caponi:
Grout filled in between the tile is very porous. Due to the porosity, it tends to absorb moisture, thereby leading to mold breeding. A proper grout sealing done after cleaning the surface ensures that the grout lines become waterproof and safe. This is best done with Caponi– a 2 part pigmented titanium resin, that penetrates deep into the surface and locks out all the stains.It  prevents the further occurrences of stains and mold.
Sealing Cultured Marble Using Celine:
Sealing cultured marble with Celine – a clear topical solvent based resin sealer shuts all the pores and forms a protective barrier on the surface, thereby preventing further staining. After sealing, you can find your cultured marble to sparkle with a natural sheen.
Polishing Cultured Marble with a Natural-Look Solvent Sealer:
Cultured marble on countertops often gets scratched due to cutting and chopping of vegetables. Polishing cultured marble with our solvent sealer not only removes all the visible flaws on the surface but also restores a brilliant mirror finish, your stone had when it was new.
Cultured Marble Maintenance with Valore Maintenance:
Even when you clean and seal your cultured marble, you may still find superficial stains and mold on the surface. The best way to clean these stains is to use Valore Maintenance, infused with H2O2. It is our most preferred cultured marble stain remover as it makes your cultured marble care and maintenance jobs easy and effortless.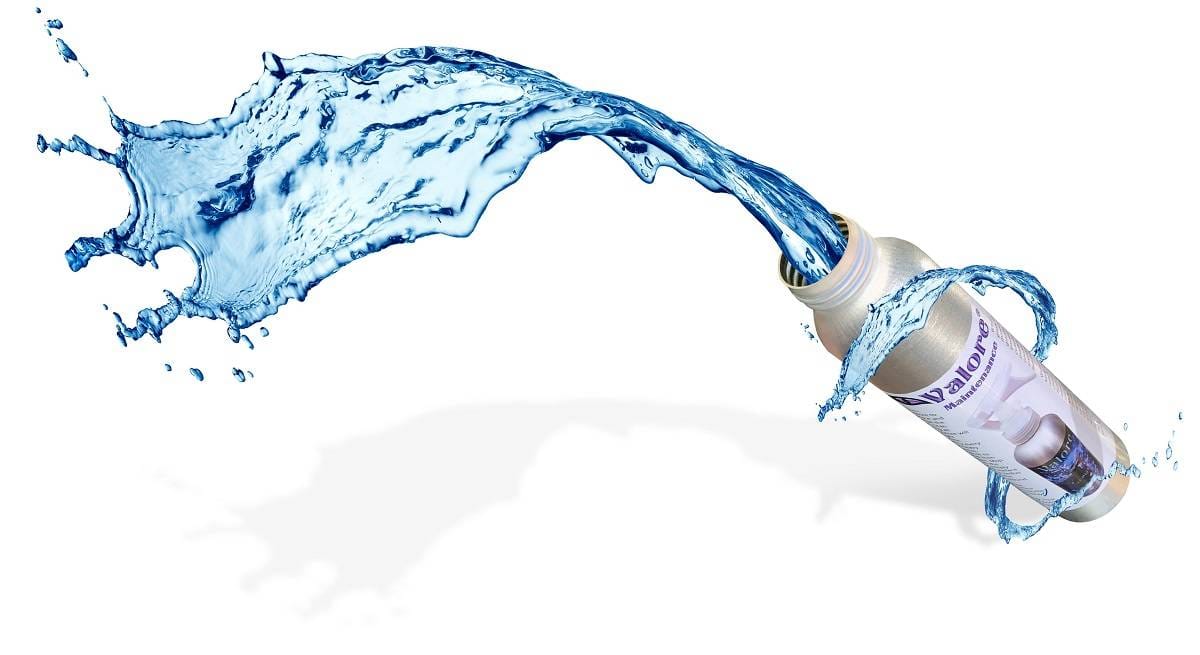 Do not let your cultured marble get deprived of its integrity and sheen. Use pFOkUS products for the optimum cultured marble care and maintenance. D'Sapone – one of the leading stone and grout restoration service providers in the US only relies on our products for their services. They also offer a 5 yearslabor warranty on their services.